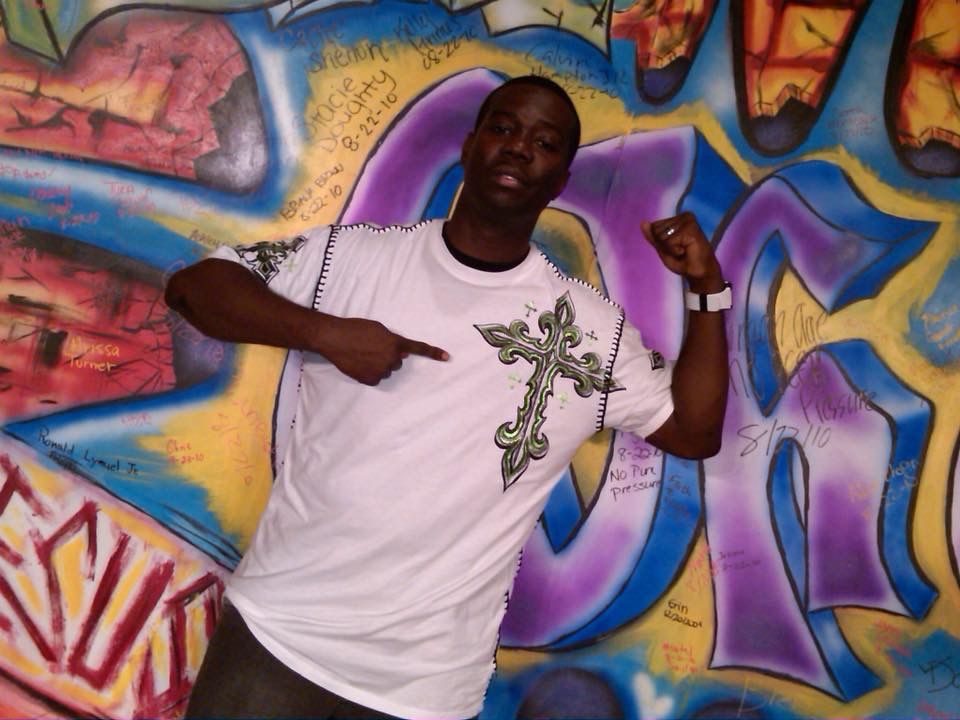 The New York born and current Saint Petersburg, FL based rapper DominationRap.com assembled a strong line-up for his single "RISE UP" featuring a gospel infused hook along with the rap talents of Dee-1. The track, along with the lyric video is the first single off of his Ghost Writer EP that is out now on all streaming platforms! 
"RISE UP" is an outcry for God's people to "Wake up, get up, stand up, & rise up!" It's produced by NY Bangers.
"When the moon turns to blood you gone wish that you worked for Love..." said DominationRap.com. And yes, his name is a website.
Enjoy the video at the bottom of this press kit and each page on this website.
Check out the #SuicideDefeated movement at...
Dominationrap.com

    
Yes, his name is a website!
LYF Records, Inc.
& LYF Publishing, BMI
Producers:
CHRLS / Vontae Thomas / Big Q Beats Productions  / Just Say Hits / Masta Mynd / Track Starz / White Hot Beats / NY Bangers / Legion Beats